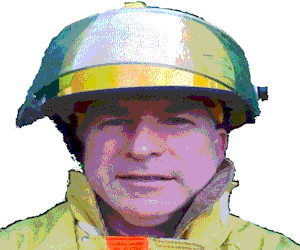 Click HERE
to get more
information
It's about Community Livability
Govenment for the people, by the people. Think global, act local. We're not all lawyers,
bankers or real estate types. We want quality of life for the young, for the old and for us.
Make Woodbury Great
Act Now! You can help with a Sign or Tweet :)
Right Now - click the "JOIN US" in the upper right hand corner to get more information.
If you are already on board the Campaign to get the Safety Message out by posting a Yard Sign.
Yard signs can be installed after July 2016.