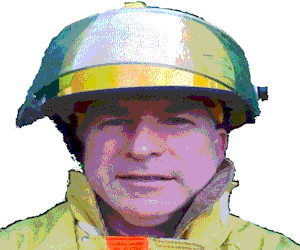 Click HERE
to get more
information
ZERO BASE BUDGETING
Increasing a department's budget just because it spent more money last year is the wrong reward in a nimble organization.
PAPER REDUCTION
Many of the City's employees don't even have email accounts or City network access; the City still operates on paper.
ACCESS TO SERVICES
There are services, like sewer maintenance, that can be purchased in bulk and made available to citizens more economically.
01
02
03
WHY NOT NOW?
A lot has changed in the last decade but not how the City operates.