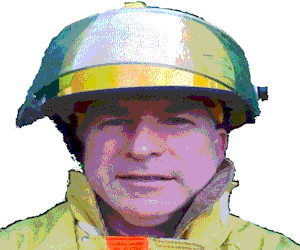 Click HERE
to get more
information
Thanks to all the voters for participating in the election process.
Thanks also for all the hard work from the volunteers.
We raised real issues in the Campaign for Safety.
Its not over yet.
Sign Up today to be a part of 2018.
REPLACE YOUR SMOKE ALARMS
Smoke Alarms need to be replaced every 10 years
Kidde Recalls Dual Sensor Smoke Alarms; Can Fail to Warn of a Fire
Digital Security Controls Recalls Smoke Detectors that Could Fail to Warn of a Fire
Maple Chase Co. Recalls Carbon Monoxide and Carbon Monoxide/Smoke Combo Alarms Due to Alarm Malfunction
NOVEMBER 8, 2016 - VOTE
Remember to Vote
Only a Working
Smoke Alarm
can Save a Life
If your home was built more than 10 years ago... your Smoke and Carbon Monoxide detectors should have been replaced.
If Smoke Alarms are not in working order, they cannot warn you.
Alarms on every floor of your home, every bedroom and the hallway outside sleeping areas is good.

Better choice is smoke alarms that communicate with each other, so that if one alarm sounds, they all sound.

Replace alarms per manufacturer recommendations,
sometimes eight (8) or fewer years and at least every ten (10) years; if in doubt, replace it.
From http://www.usfa.fema.gov/
It's inexpensive protection for you and your family.
We'd like to keep you around.
Every Home Should Have at Least One Working Smoke Alarm